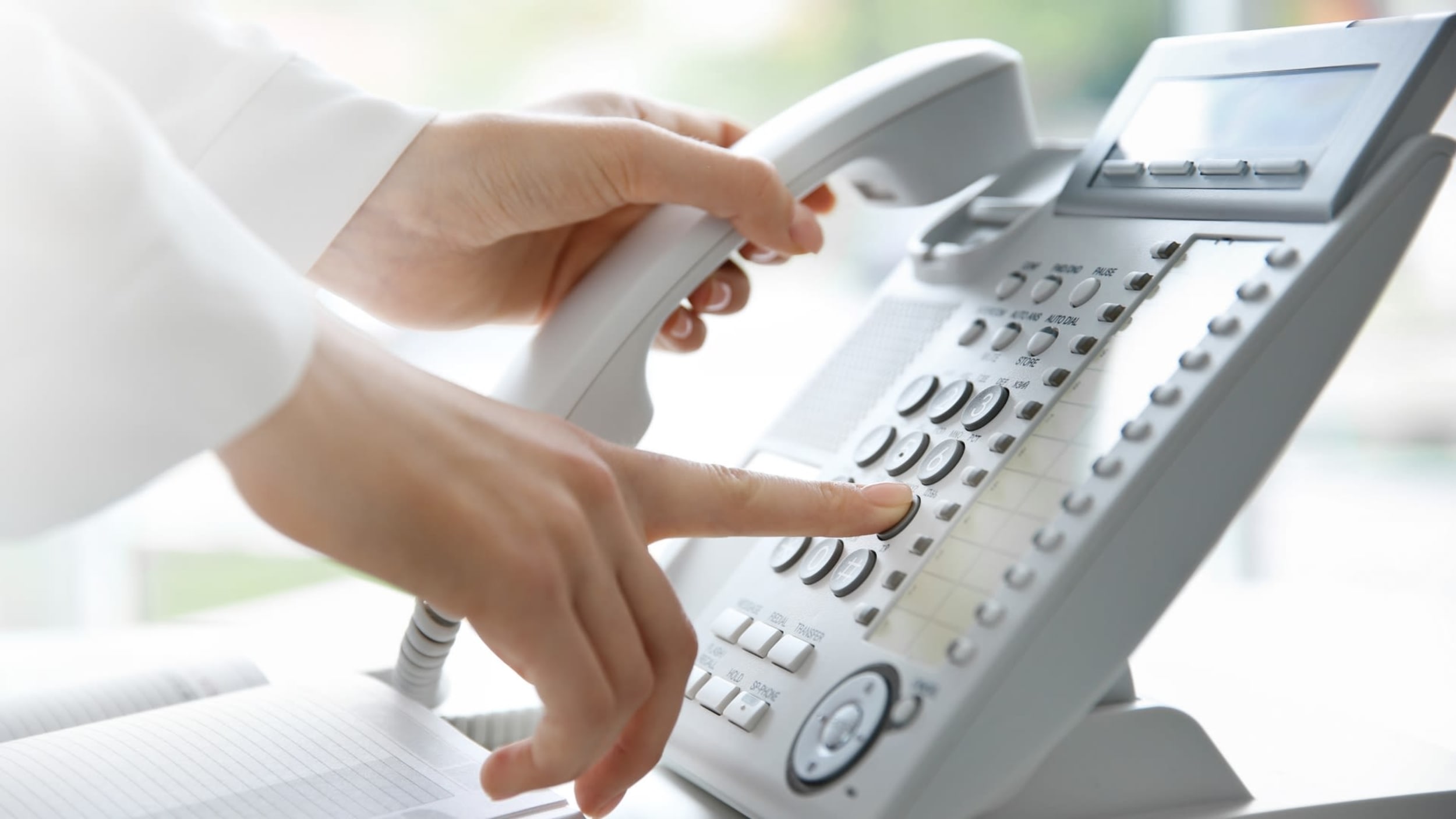 Use Office24 as a telephone switchboard
Your callers will reach the right contact
We route your callers to the right contact person - 24/7, 365 days a year if desired. Our professional secretaries answer calls on behalf of your company and direct them to the relevant colleagues or departments in your company. If the responsible colleague is not available, they will receive all information about the call as a precise conversation note via app, email or SMS.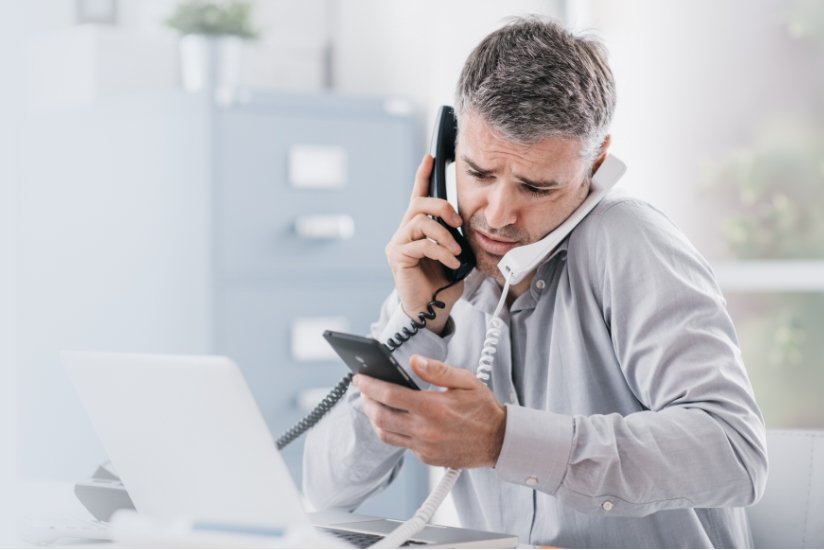 Ready to deploy switchboard for increased call volume
More calls than expected? The telephone switchboard from Office24 is always quick and flexible, even with a high call volume - uncomplicated and without long contract periods. This way you also have the possibility to determine your needs in peace before making further investments, e.g. in your own telephone switchboard.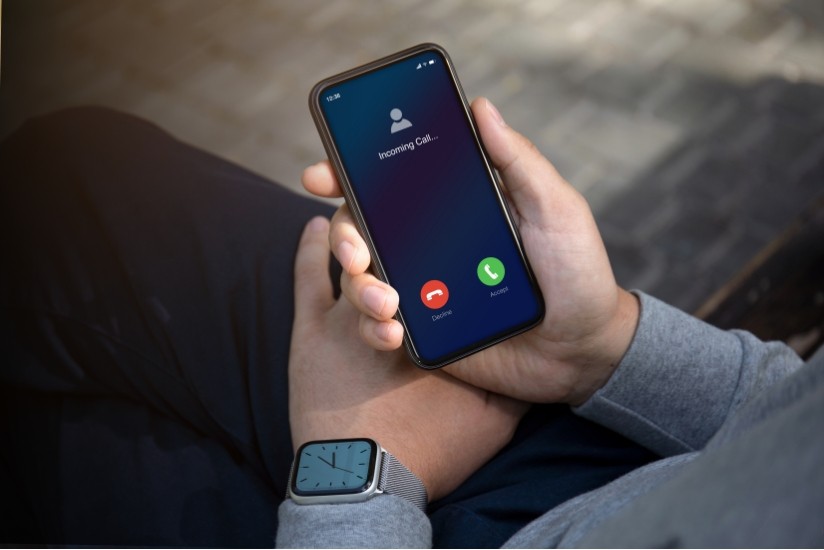 Save costs now thanks to external solution
Building your own telephone switchboard can cost more than having Office24 secretary handle incoming calls. However, even if you already have an internal solution, you can save a lot of money with an external telephone switchboard. Because Office24's telephone switchboard only takes and charges for the calls you forward, for example when all your lines are busy.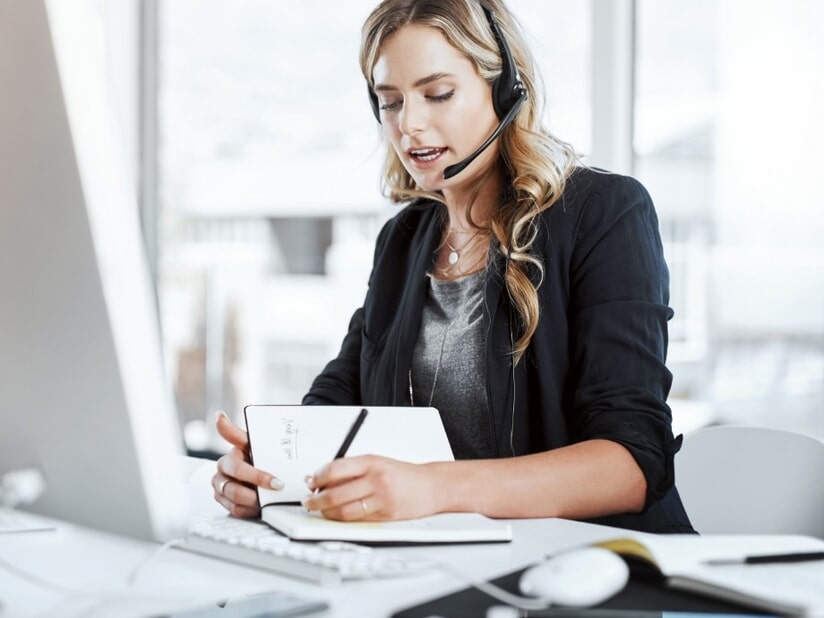 Combination with your internal switchboard
You can easily and without any technical knowledge integrate the Office24 switchboard into your internal switchboard. To do this, you use two parallel call forwarding:
Call forwarding when busy: Forwarding of all calls that could not be answered by you because all lines were busy;
Call forwarding after time: Forwarding of those calls that would otherwise have been missed because no one answered after a time defined by you.
Your incoming calls are simply forwarded to the Office24 switchboard, where they are received in your company name and processed according to your specifications.
How our customers use the phone service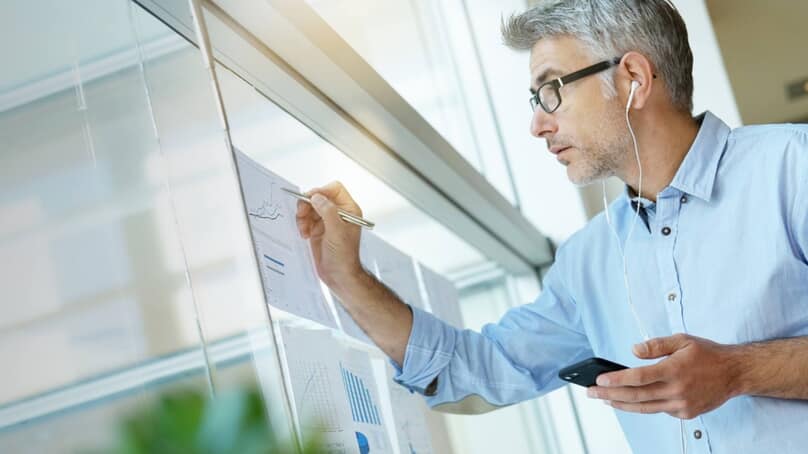 Smart Lead Qualification with the Telephone Service
Lead qualification
Identify successful customers, systematically capture data and much more. The Office24 telephone lead qualification puts an end to scatter loss on the phone.
Find out more now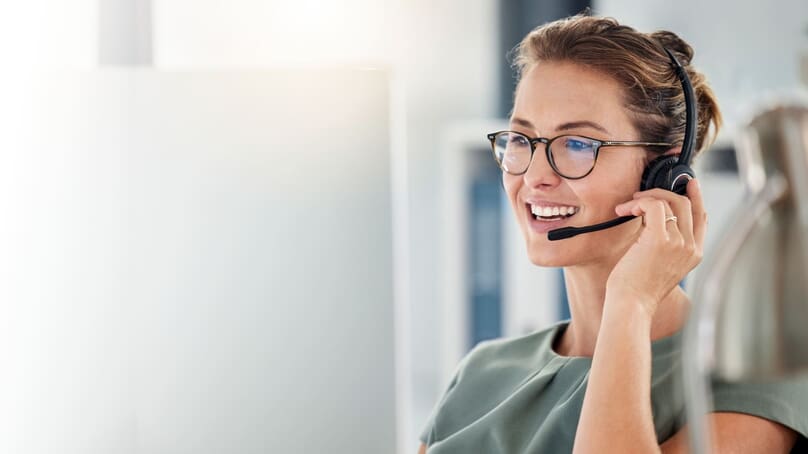 Telephone Support for Recurring Inquiries
Inquiry Management
Recurring telephone inquiries about unavailable capacities, contract changes, or price changes no longer have to disrupt daily business operations. Learn how the Office24 telephone service can handle the provision of standard information for you.
Find out more now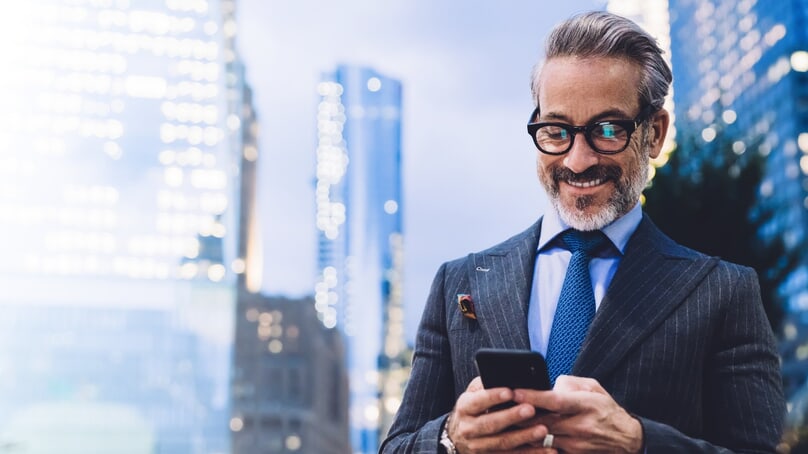 Smart telephone secretariat according to exact specifications
Telephone secretary
As an external telephone secretary, Office24's telephone service is the perfect solution for a missing or overloaded office management. Discover how our telephone service supports companies with high call volumes.
Find out more now
The most important features of the telephone service
These industries use the telephone service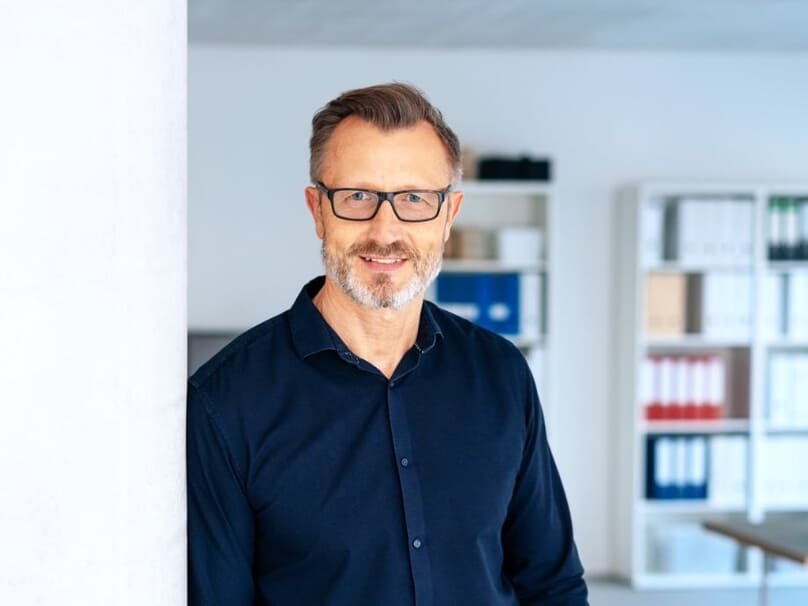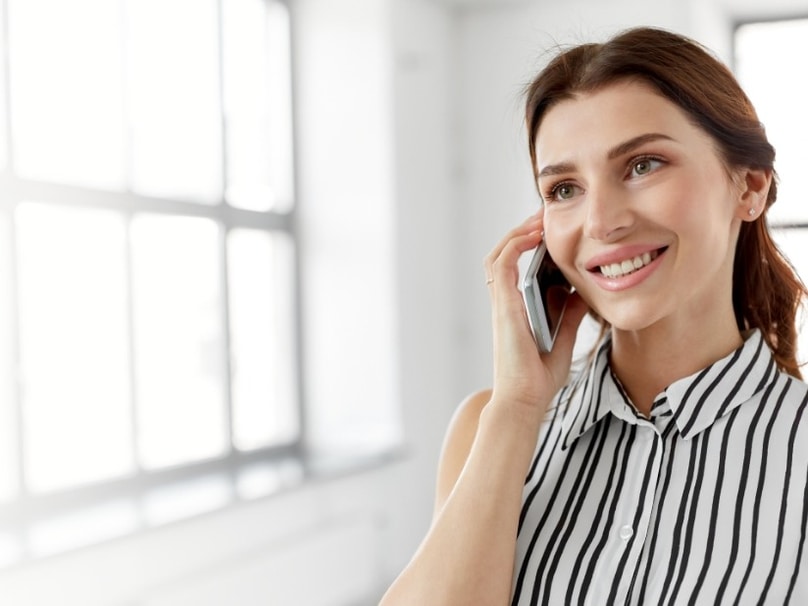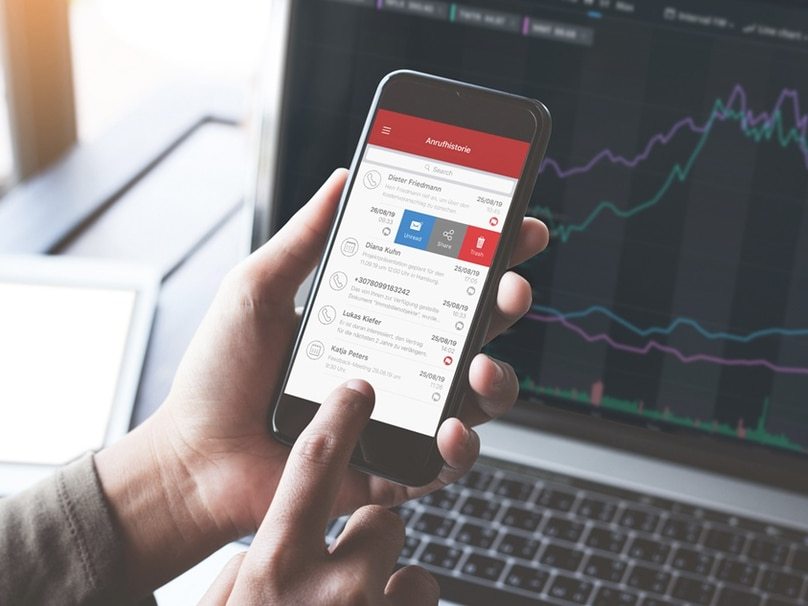 What our customers say
This service is a great help when my secretary is on holiday or when the firm's solicitors are in court or in a meeting. We are always given immediate notification of our customers' needs, even when we are out of the office or cannot take calls.
It's been two years now that we have worked with Office24. We have quite specific demands in regards to our customer service, and at first we doubted we could find an external partner that would manage our incoming phone calls to our expectations. But Office24 is high quality, personalised, friendly and flexible. We finally found what we were looking for!
Working with Office24 allows us to use the human resources of our company more effectively, our customers can now reach us 24/7 and in different languages! It has definitely given us an advantage over our competitors.