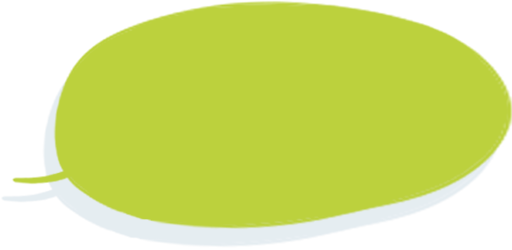 We ensure that your customers feel welcome when calling your company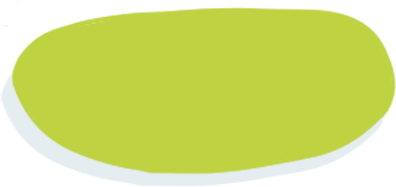 Just forward your calls to office24.co.uk and we will take care of it!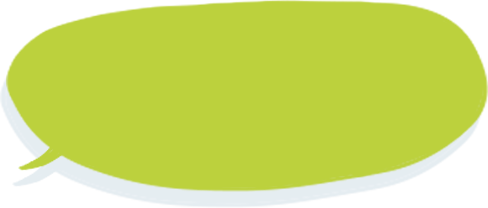 Our intention is to make your way of work more flexible and relieve you from boundaries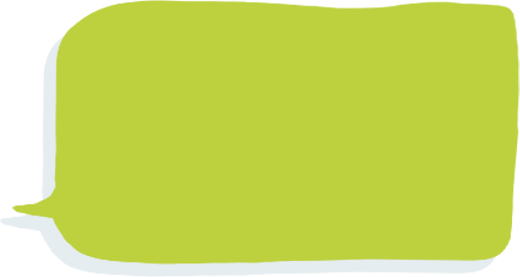 No service fee in your first month!
£25 worth of call charges and secretarial services free in your first month!
No set up or account configuration charges
A unique Office24 phone number with the UK area code of your choice

Office24 App for your smartphone
Manage your profile whenever you want and wherever you are.
Your Personalised Call Answering Service

Latest Articles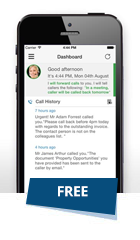 Office24 app
More freedom. Manage your secretary remotely, wherever you are.
With Office24's iPhone app clients of Office24 will have the possibility to flexibly manage their virtual office whilst on the road. Now you can leave instructions for your virtual office, make changes at short notice or update your profile for your Office24 secretary and view your call history directly from your iPhone. Use your Office24 virtual office even in an easier, quicker and more efficient way with this free app!
Download the app now and enjoy your new freedom.


"This service is a great help when my secretary is on holiday or when the firm's solicitors are in court or in a meeting. We are always given immediate notification of our customers' needs, even when we are out of the office or cannot take calls."

"It's been two years now that we have worked with Office24. We have quite specific demands in regards to our customer service, and at first we doubted we could find an external partner that would manage our incoming phone calls to our expectations. But Office24 is high quality, personalized, friendly and flexible. We finally found what we were looking for! "

"Working with Office24 allows us to use the human resources of our company more effectively, our customers can now reach us 24/7 and in different languages! It has definitely given us an advantage over our competitors. "

"I use Office24 specifically when I'm not at the agency. With the mobile app I can know in real time who tried to reach me and react promptly. "
Office24 Blog
RECENT POSTS
HOW A TELEPHONE SERVICE MAKES BETTER CUSTOMER SERVICE
We e-mail, chat and stay connected to the internet all day in one way or another. You might think that personal contact and being available by telephone play a secondary role for the modern consumer, however, this assumption about the digital age has proved to be wrong. ...... read more