Who we are and what makes us your perfect partner
Office service with history and always one step ahead
We see ourselves as supporters and companions of the self-employed and small businesses. We enable you to concentrate on what is essential for you. In doing so, we give you the space to develop, thrive and succeed.
For optimal service, we combine caring and personal support with the application of smart technologies and are always one step ahead - for more than 15 years.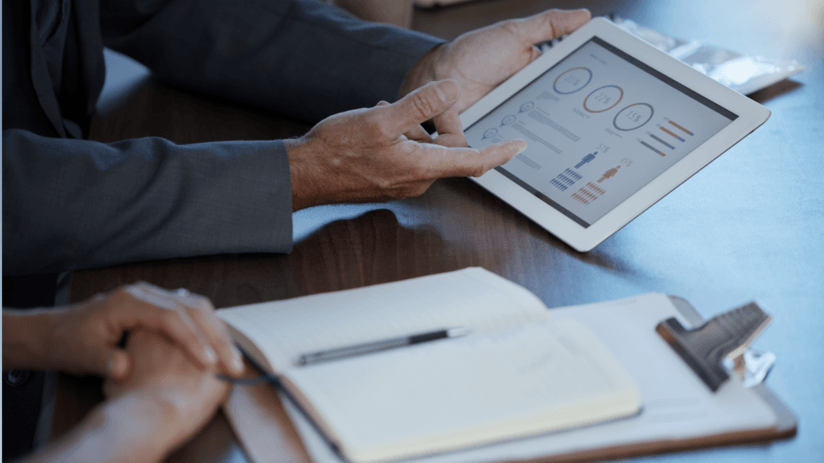 Reliable. Thanks to highest standards.
With a team of developers and technicians, we ensure that our processes and systems meet our high standards. For example, we run our systems on redundant servers to protect them from outages, protect your data from external access with multi-level firewalls, monitor all data lines in real time around the clock, and have taken all the necessary precautions that meet today's modern standards.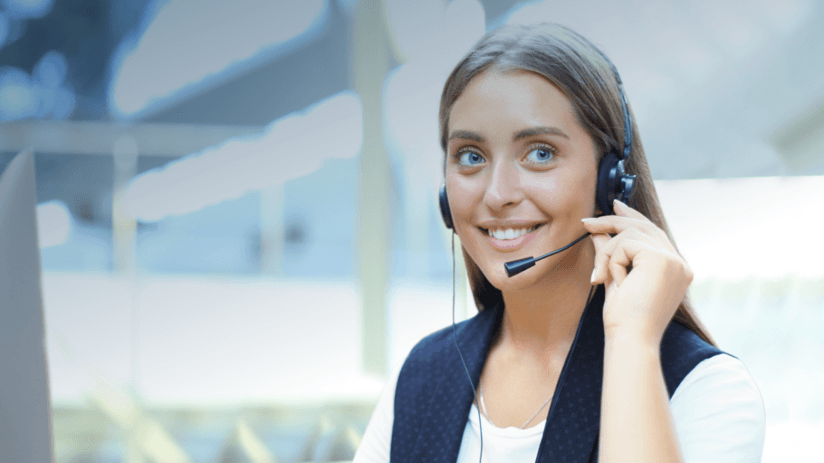 Caring. Thanks to secretaries with heart and soul.
The convincing impression with you and your customers is created in direct communication with our secretaries. They all share empathy for your needs and wishes, commitment to your satisfaction, and the drive to support you to the best of their ability. Regular training and constant quality assurance to stay one step ahead in terms of professionalism are also a matter of course for our secretaries.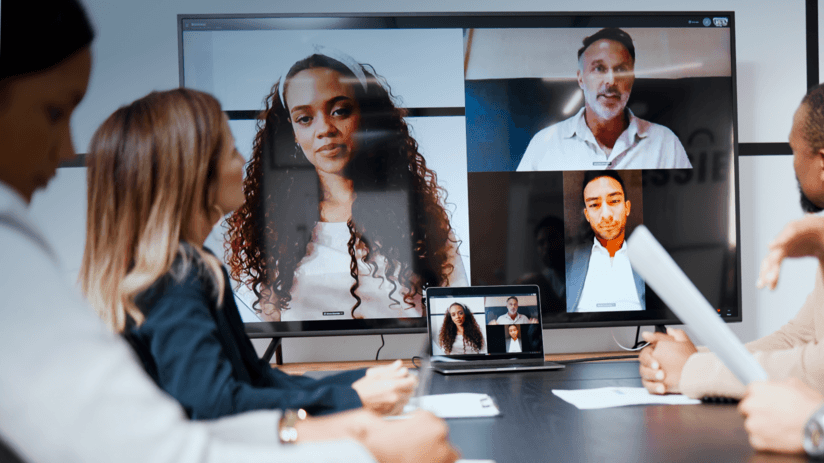 Smart. Thanks to curiosity and inventiveness.
Since the beginning, our curious nature to question the status quo has been shaping us to be inventive and innovative. It was clear to us that we should develop the software that enables our secretaries to provide the best service to you, rather than relying on a standard solution. Today, our team of software developers is constantly working to make our systems better for you and our secretaries. So that we can continue to shape and lead our industry.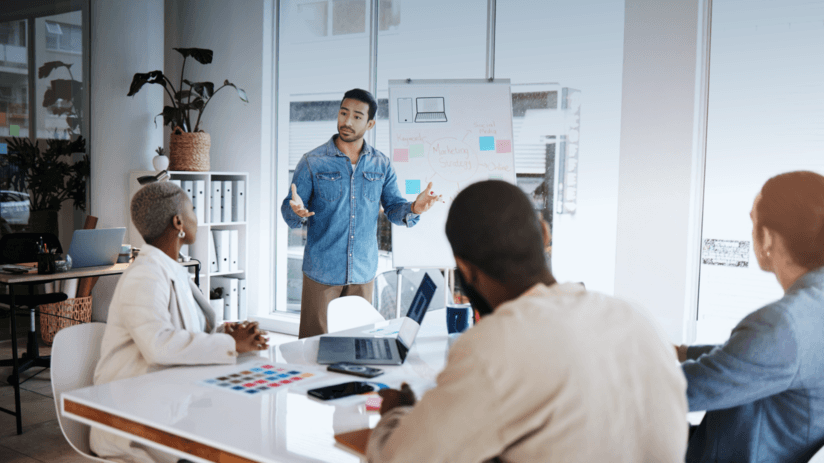 Responsibility. Take responsibility and act responsibly.
We offer training – whether through internships, trainee positions or apprenticeships. We help our employees to make a career.
We look beyond the horizon – and promote collaboration with universities and research institutions to drive the development and innovation in the field of artificial intelligence.
We are committed to sustainability, have set goals and are taking measures to reduce direct and indirect emissions in our value chain. We are guided by the Paris Agreement and want to be pioneers in our industry.