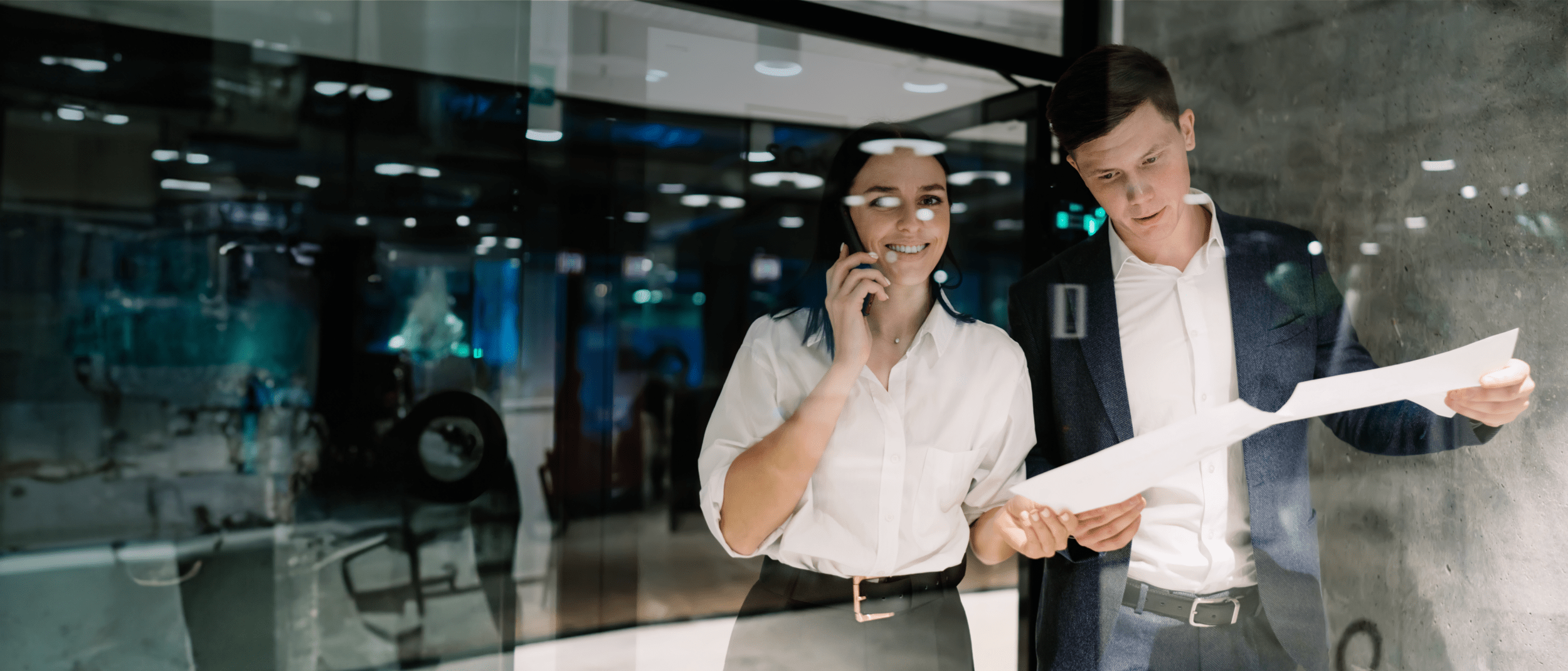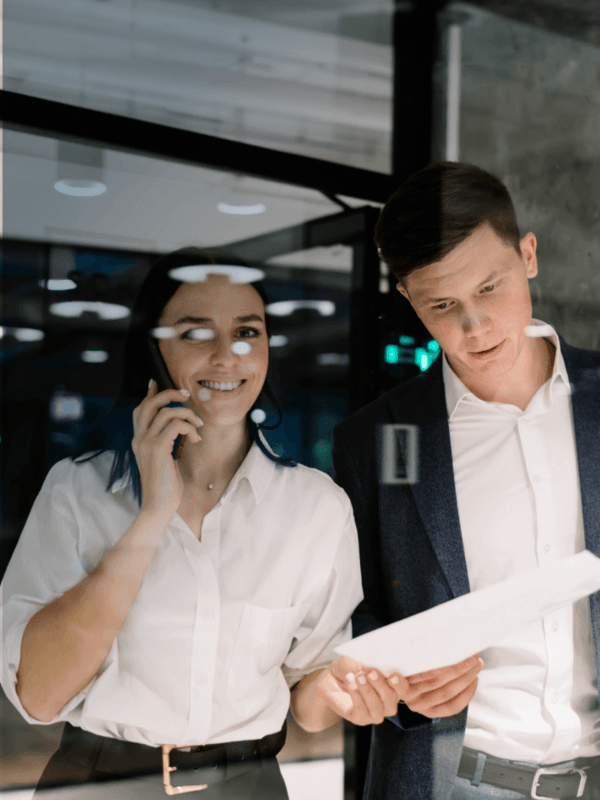 This is how Office24 telephone service works
Test 14 days without risk
Your customer account has successfully been created. You will be redirected to our customer portal, where you can continue to set up your virtual secretary.
Ensuring reliable accessibility in a few steps
The Office24 telephone service offers numerous options to flexibly adapt to your precise business situation. Your Office24 secretary can be set up quickly and with just a few clicks on your smartphone, tablet, or PC, we can respond to short-term changes in a matter of seconds.
Simply set up a call divert so our secretaries can answer the phone for you or your colleagues. For instance, after a certain amount of time ringing, ensuring you don't miss any calls even during your busiest periods.
Your Office24 secretary greets the caller in your company's name and addresses their concerns. You decide the specifics. This way, no call or piece of information is lost.
It's that easy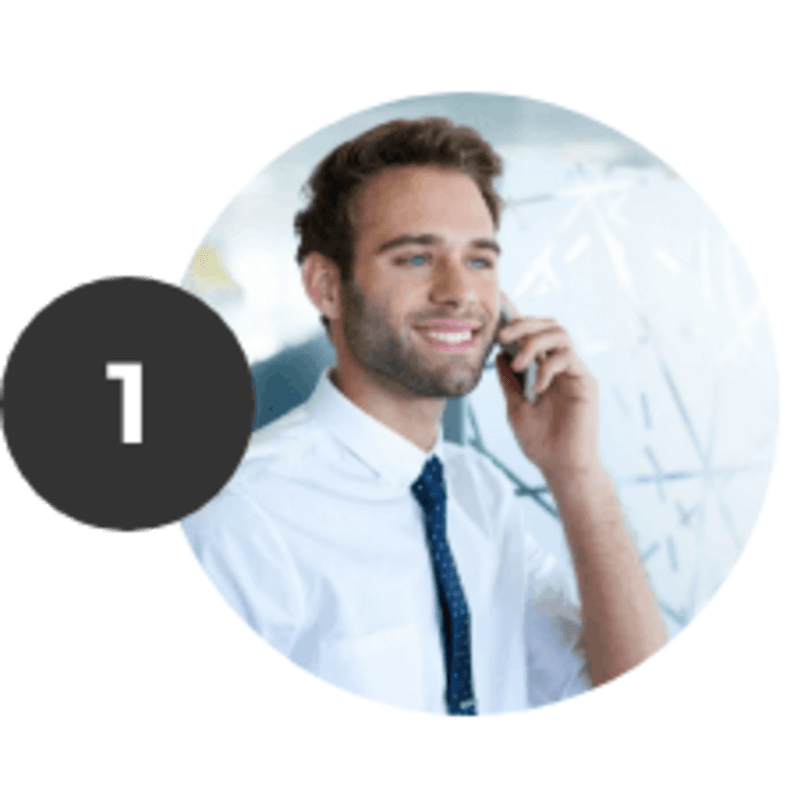 A customer or prospective customer calls...
...but you are busy and can't answer the phone right now. The call is forwarded to your Office24 secretary via call forwarding.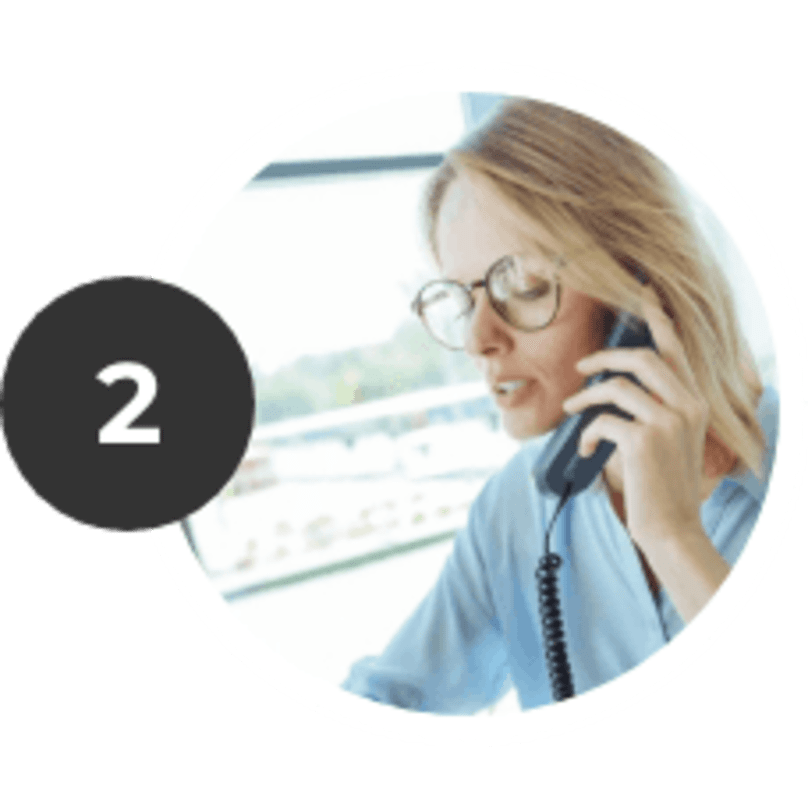 Our secretaries handle the call...
...exactly as you have defined in advance. Depending on your instructions, we put through calls, record data in a structured way, arrange appointments and much more.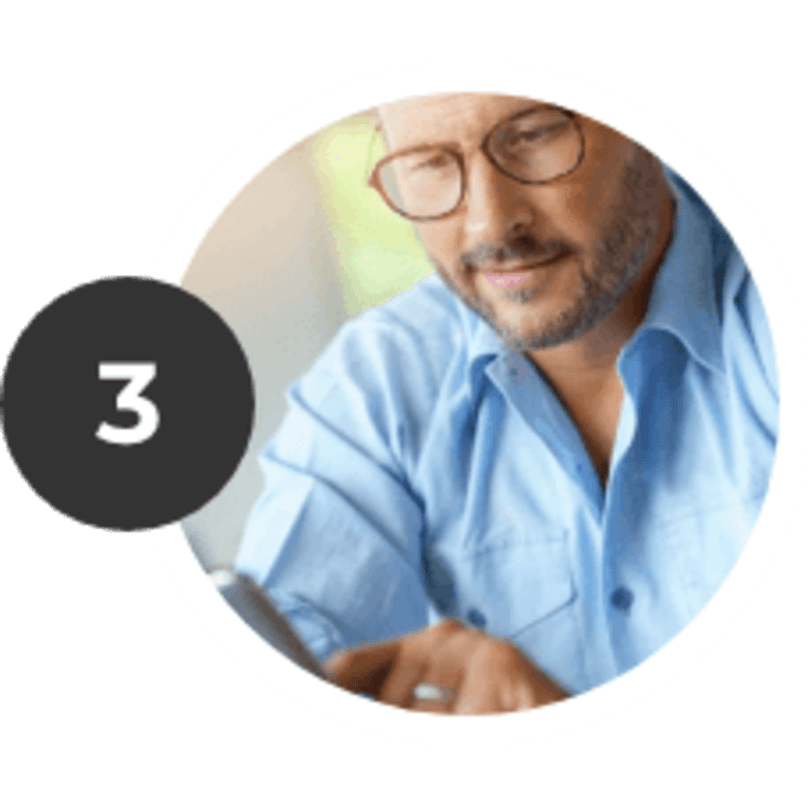 After each conducted call...
...you will receive a precise call note with all the information about the conversation – flexibly via app, email or SMS.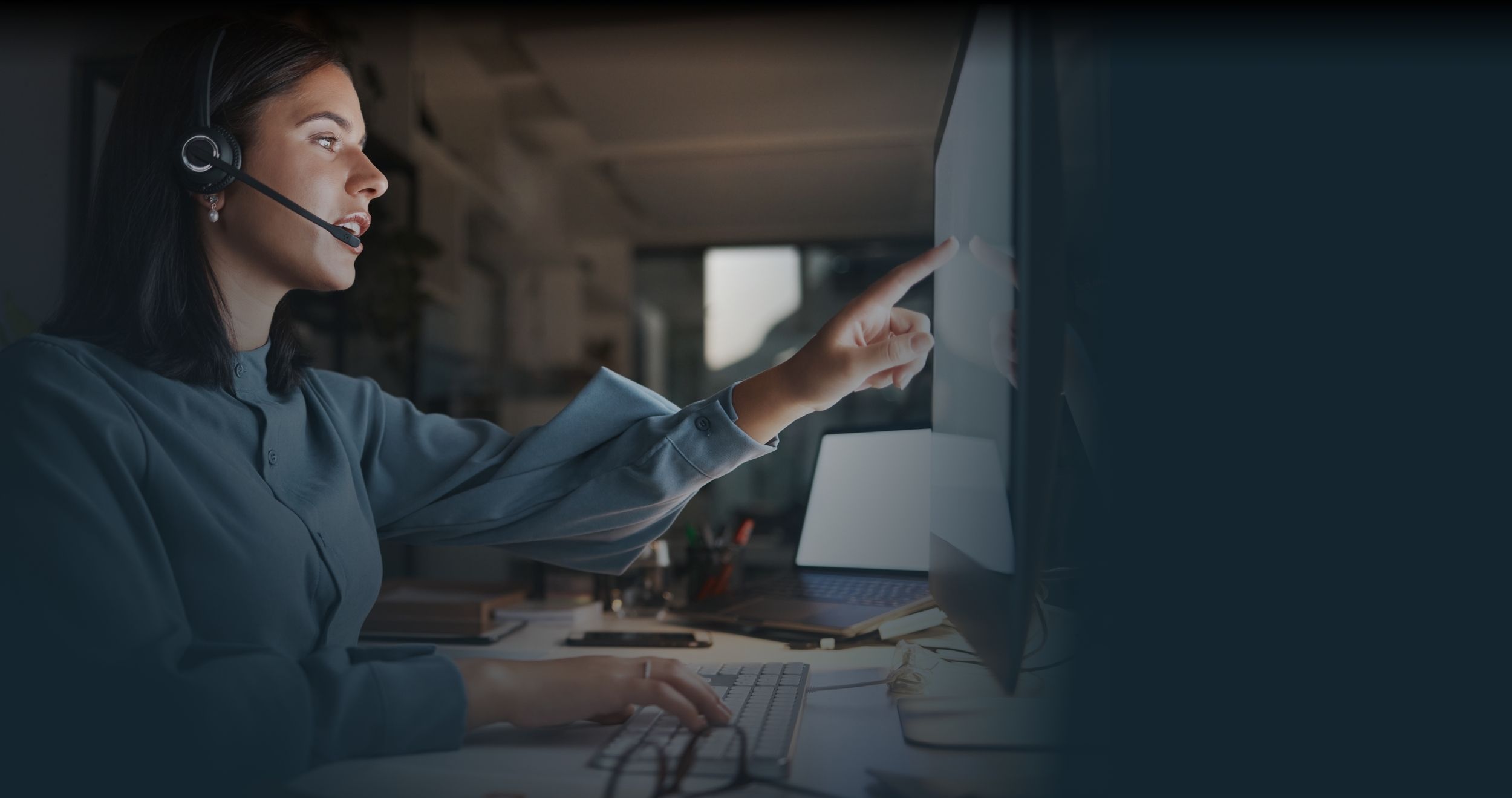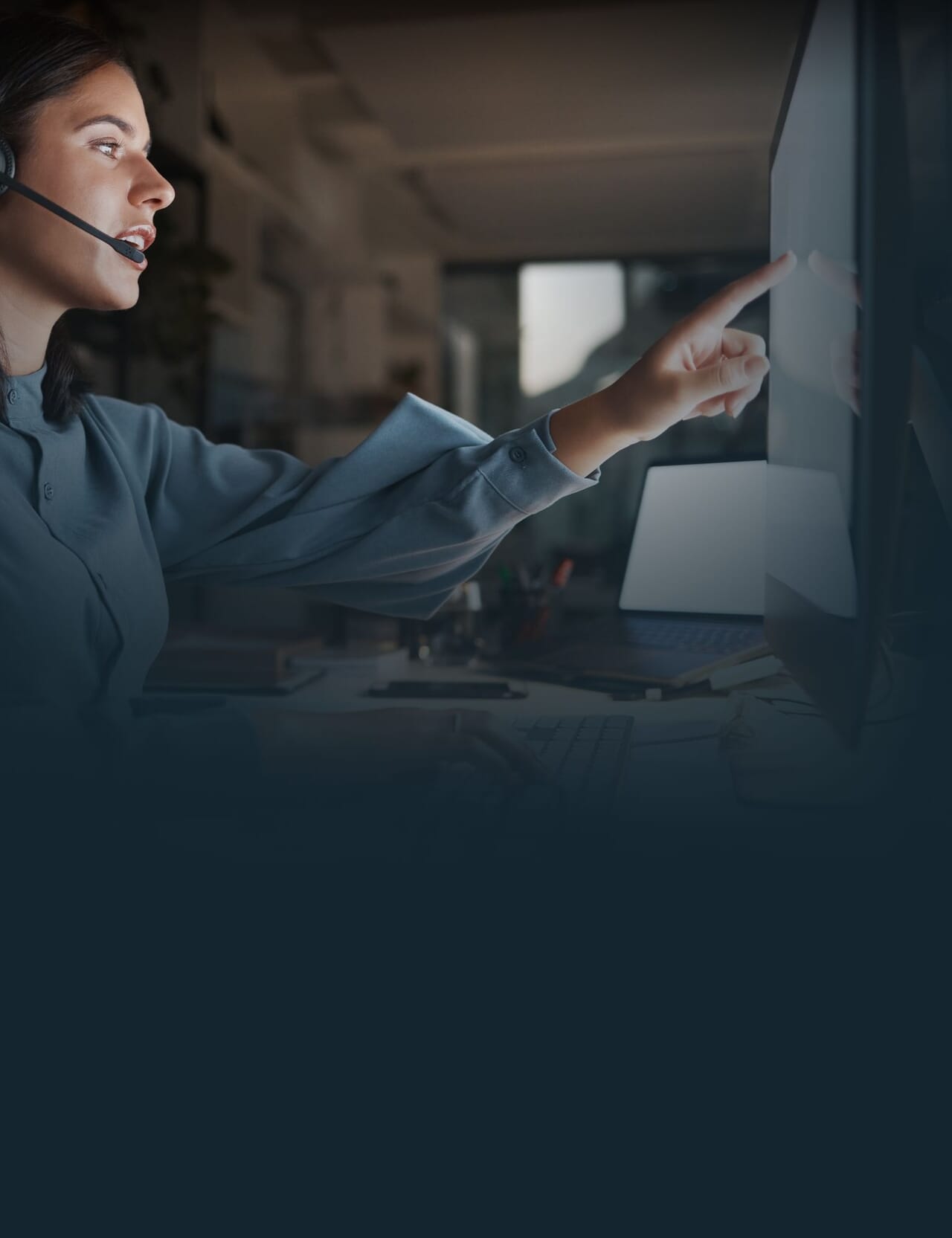 Try it out!
Experience how we take your calls.
Your customer account has been successfully created.
You will then be redirected to our customer portal, where you can carry out the initial setup with our wizard.
The Top Features of the Telephone Service
What our customers say
This service is a great help when my secretary is on holiday or when the firm's solicitors are in court or in a meeting. We are always given immediate notification of our customers' needs, even when we are out of the office or cannot take calls.
It's been two years now that we have worked with Office24. We have quite specific demands in regards to our customer service, and at first we doubted we could find an external partner that would manage our incoming phone calls to our expectations. But Office24 is high quality, personalised, friendly and flexible. We finally found what we were looking for!
Working with Office24 allows us to use the human resources of our company more effectively, our customers can now reach us 24/7 and in different languages! It has definitely given us an advantage over our competitors.