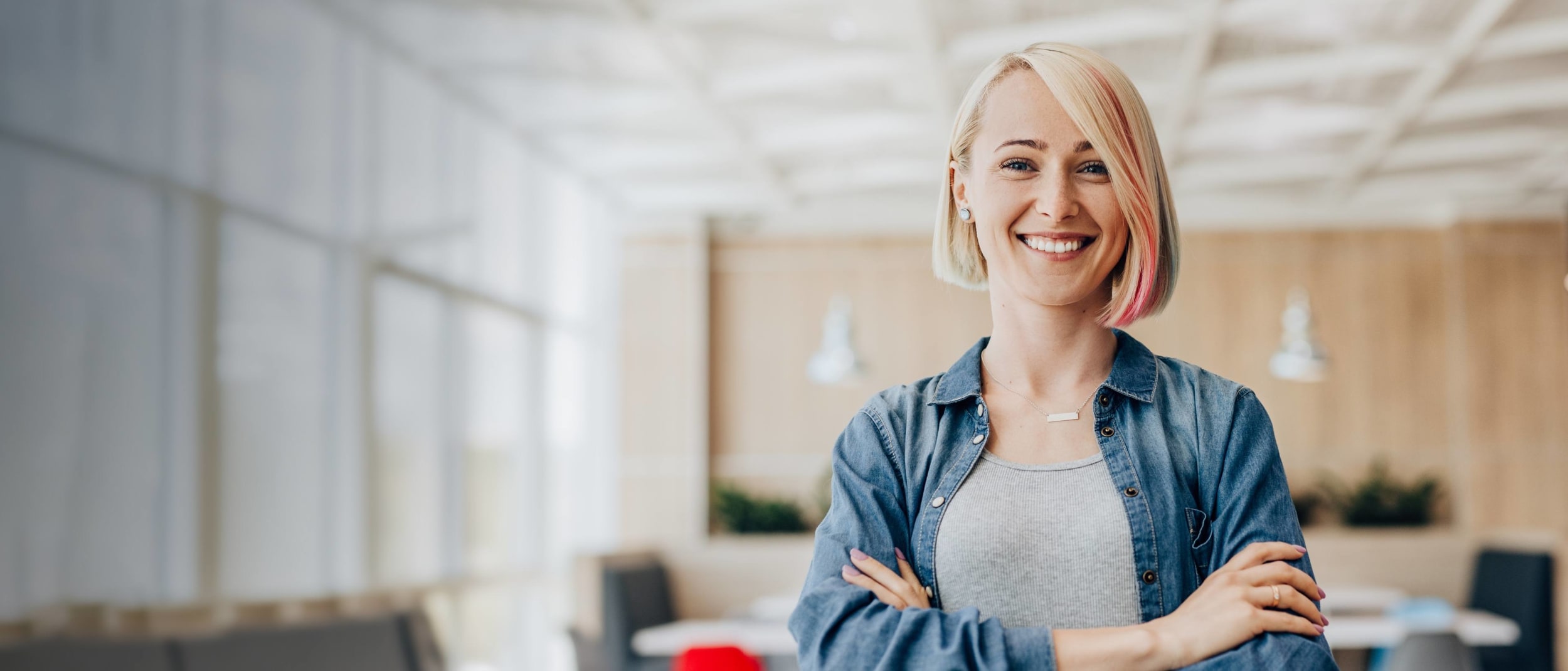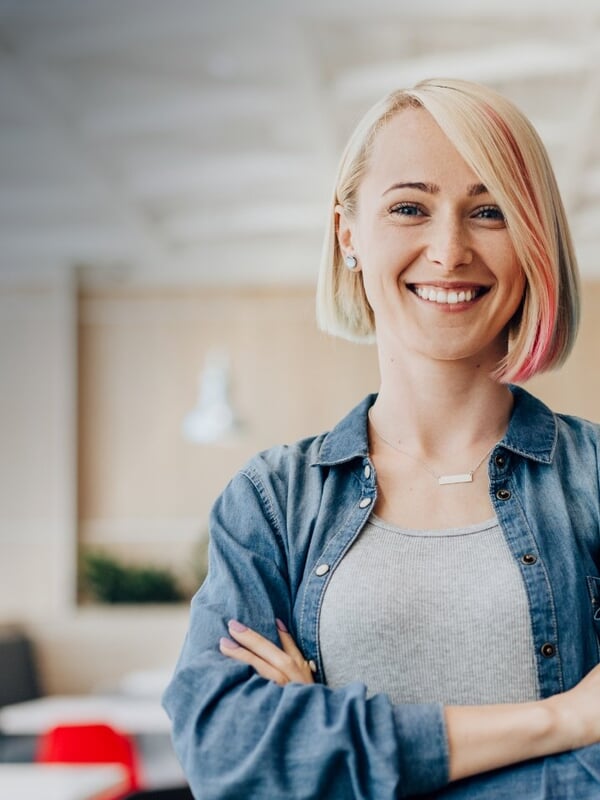 Smart telephone service for start-ups
Test 14 days without risk
Your customer account has successfully been created. You will be redirected to our customer portal, where you can continue to set up your virtual secretary.
Stay reachable with the telephone service - even when you're in a meeting
Even if founders of start-ups receive funding, the budget available in the start-up phase is limited. In this situation, every item must be carefully considered and the cost-benefit ratio sharply calculated. Nevertheless, young entrepreneurs should not save at the wrong place. All too often, founders assume that in the mobile age they can easily take all calls themselves, as they are always and everywhere reachable. But is this really true? And more importantly: Do you really want that?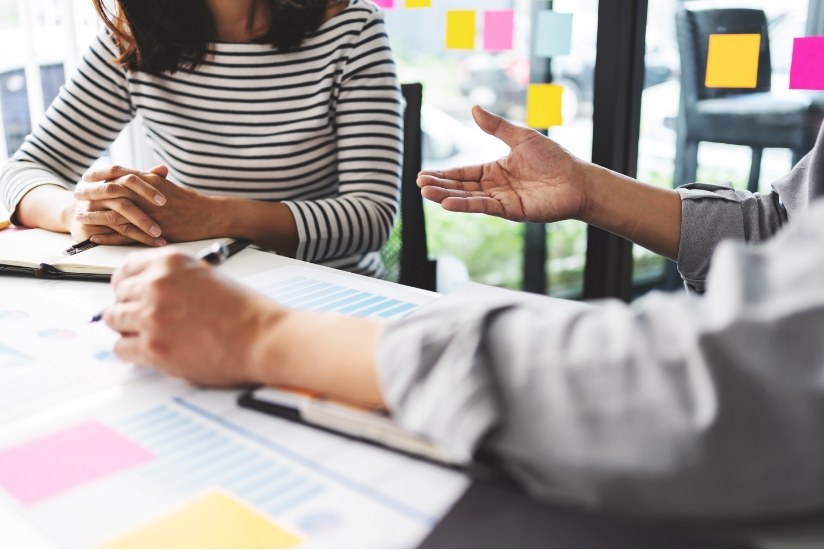 Company founders are busy building their businesses and handling daily operations. They sit in hours-long meetings - with banks, investors, strategists, and consultants. Those who are not fully engaged in these meetings can quickly lose the thread or disrupt their conversation partners by answering incoming calls. On the other hand, turning off the smartphone is also not the ideal solution. Because if potential customers repeatedly fail to reach anyone, they could, out of disappointment, turn to competitors. In the so-called "worst case," inaccessibility leads to loss of orders.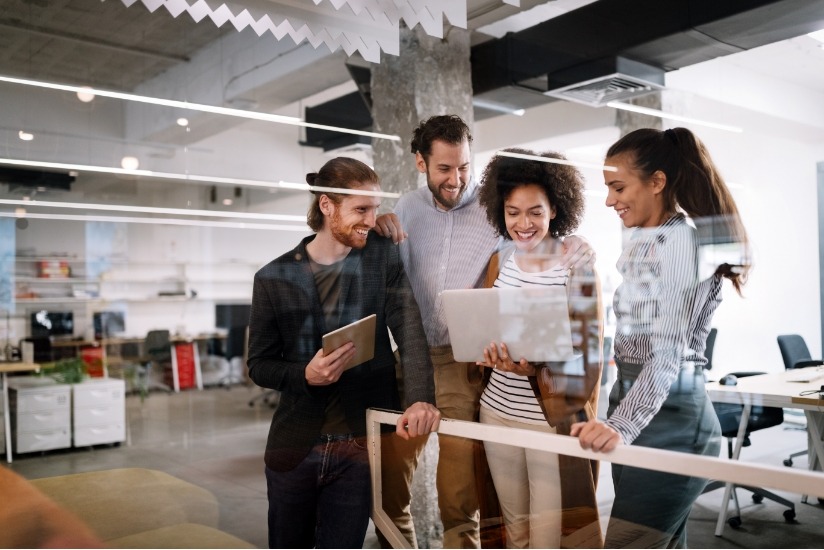 For young entrepreneurs and start-ups that have not yet set up a fixed office management, Office24's telephone service offers a smart way out of a real dilemma. Because according to your guidelines, our trained employees take your calls in your name, inform your callers about possible availability, provide information, make appointments, and inform you via email, SMS, or in the app about the concerns of your callers. You also have the option to immediately forward really important or expected calls through your VIP list. This is a smart telephone service for today's generation of founders.
The most popular features for start-ups
Our flexible tariff model
2 weeks free of charge
Just see for yourself!
Free 14 day trial
Immediately ready for use
No automatic contract renewal
Cancelable on a daily basis during the test period
Free consultation
Free Android & iOS App
Simply start
Starter tariff
from £39,00 / month
The ideal tariff for small companies and everyone who only occasionally needs the telephone service. The Beginner tariff ensures minimal fixed costs and full flexibility.
Standard tariff
from £79,90 / month
The tariff for self-employed individuals and small businesses who wish to use the telephone service regularly. Lower service fees are tailored to the increased call volume.
Professional tariff
from £179,90 / month
The tariff for everyone who wants to rely on Office24 around the clock. Including 5 employee secretaries and 24h service. Ideal for hotlines and larger companies.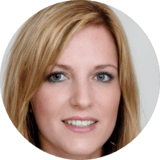 Sophie Allen
Customer Service
Just try it out - without a basic fee in the first month
What our customers say
This service is a great help when my secretary is on holiday or when the firm's solicitors are in court or in a meeting. We are always given immediate notification of our customers' needs, even when we are out of the office or cannot take calls.
It's been two years now that we have worked with Office24. We have quite specific demands in regards to our customer service, and at first we doubted we could find an external partner that would manage our incoming phone calls to our expectations. But Office24 is high quality, personalised, friendly and flexible. We finally found what we were looking for!
Working with Office24 allows us to use the human resources of our company more effectively, our customers can now reach us 24/7 and in different languages! It has definitely given us an advantage over our competitors.