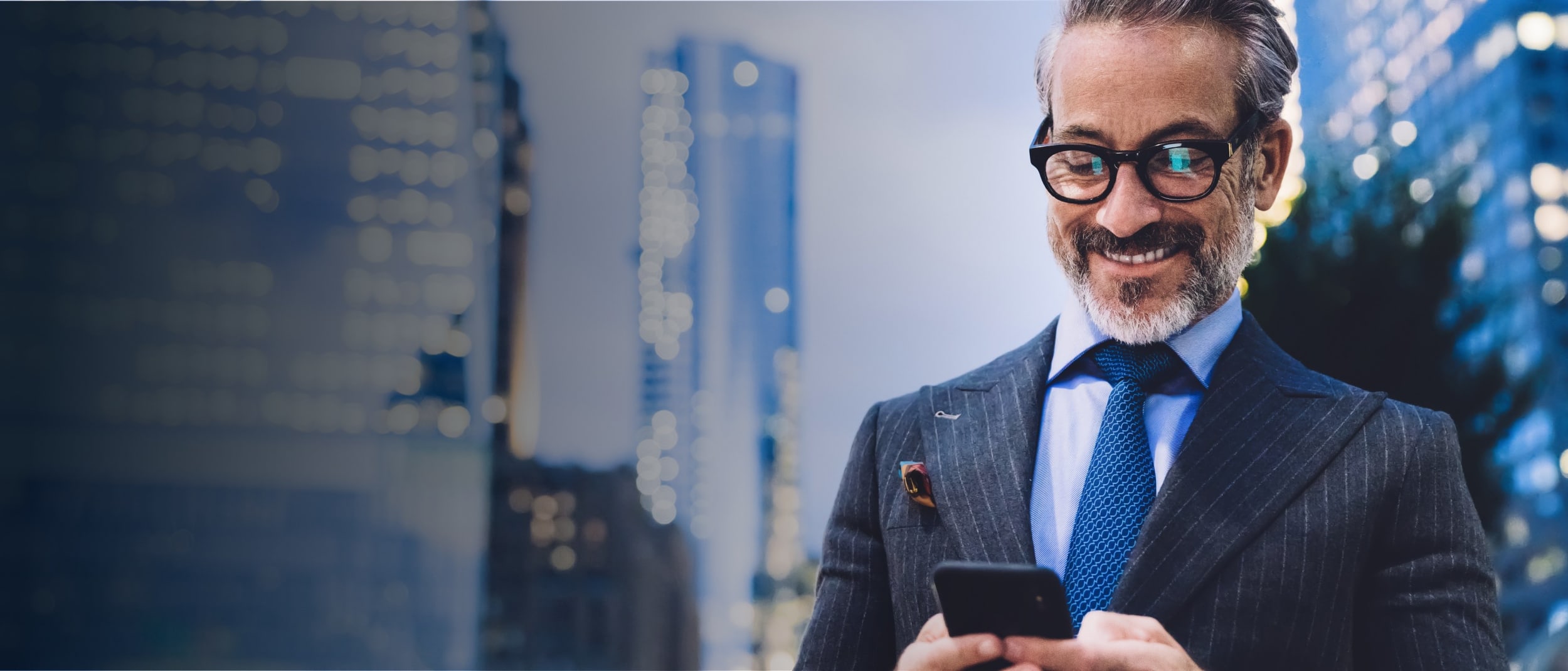 Appointment scheduling according to your specifications
Test 14 days without risk
Your customer account has successfully been created. You will be redirected to our customer portal, where you can continue to set up your virtual secretary.
Reliable Appointment Booking - 100% stress free
Arranging appointments with customers or business partners can sometimes be a challenge. It is not uncommon for several emails to be exchanged before both parties can agree on a time.
Your customers may think to themselves, why not just give them a call and compare calendars? But such a call can really disrupt your workflow - especially if you are already in another meeting.
The solution is Office24's appointment scheduling service. Keep your secretary up to date on your planned appointments using the app, and our assistants will make appointments on your behalf. You will be immediately informed of all appointment bookings via call notes. This way you are always up to date.
It gets even easier with calendar synchronisation. Our team has access to a special view of the calendar you have shared with us, and can enter appointments directly into your calendar. It has never been easier to make an appointment.
How our customers use the phone service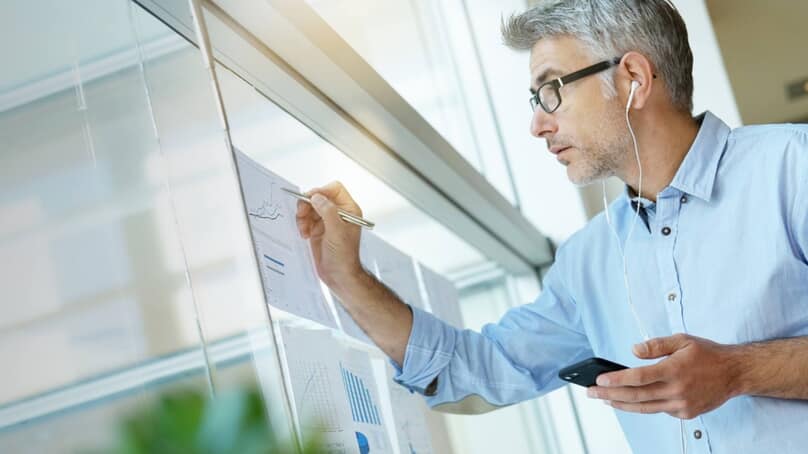 Smart Lead Qualification with the Telephone Service
Lead qualification
Identify successful customers, systematically capture data and much more. The Office24 telephone lead qualification puts an end to scatter loss on the phone.
Find out more now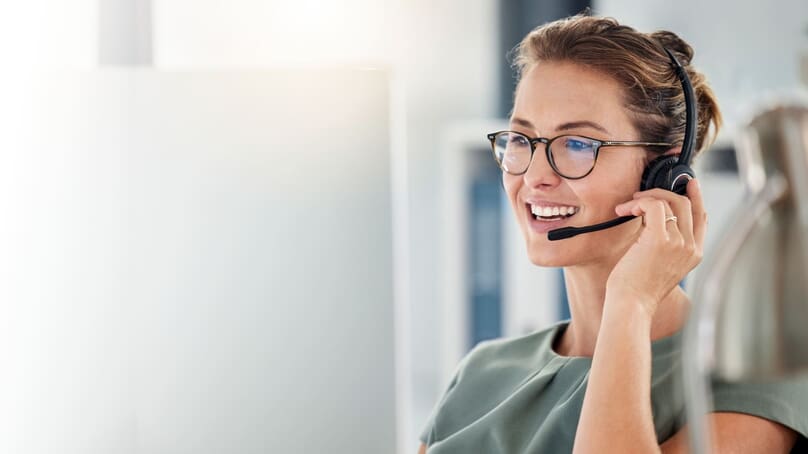 Telephone Support for Recurring Inquiries
Inquiry Management
Recurring telephone inquiries about unavailable capacities, contract changes, or price changes no longer have to disrupt daily business operations. Learn how the Office24 telephone service can handle the provision of standard information for you.
Find out more now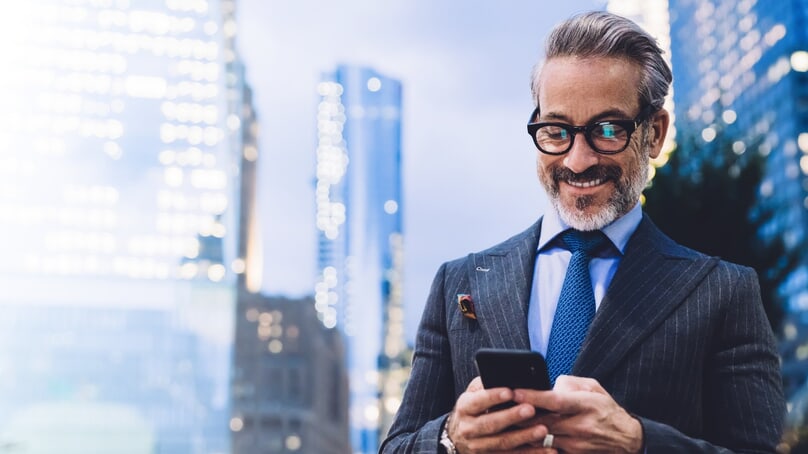 Smart telephone secretariat according to exact specifications
Telephone secretary
As an external telephone secretary, Office24's telephone service is the perfect solution for a missing or overloaded office management. Discover how our telephone service supports companies with high call volumes.
Find out more now
The most important features of the telephone service
These industries use the telephone service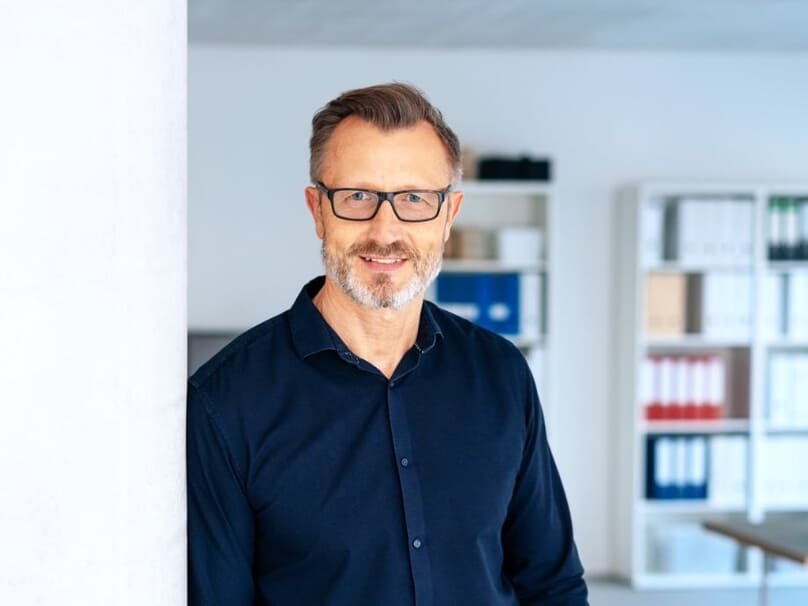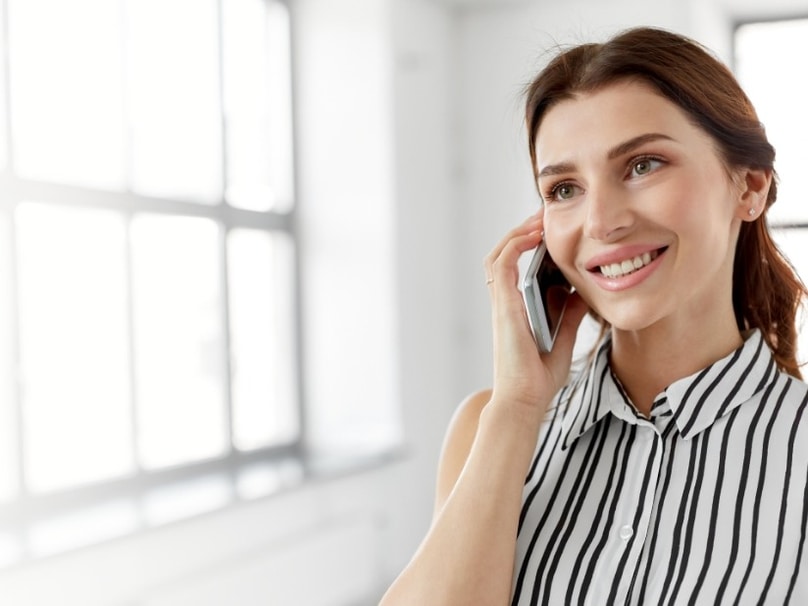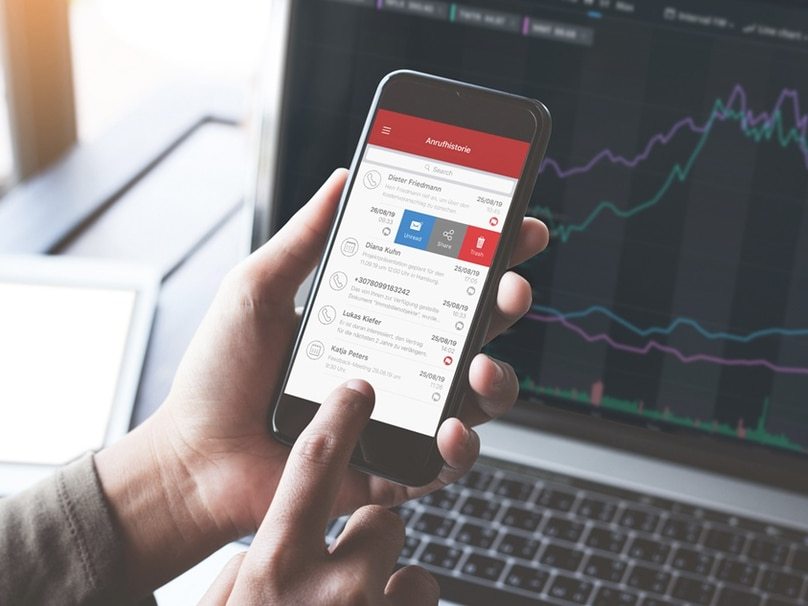 What our customers say
This service is a great help when my secretary is on holiday or when the firm's solicitors are in court or in a meeting. We are always given immediate notification of our customers' needs, even when we are out of the office or cannot take calls.
It's been two years now that we have worked with Office24. We have quite specific demands in regards to our customer service, and at first we doubted we could find an external partner that would manage our incoming phone calls to our expectations. But Office24 is high quality, personalised, friendly and flexible. We finally found what we were looking for!
Working with Office24 allows us to use the human resources of our company more effectively, our customers can now reach us 24/7 and in different languages! It has definitely given us an advantage over our competitors.