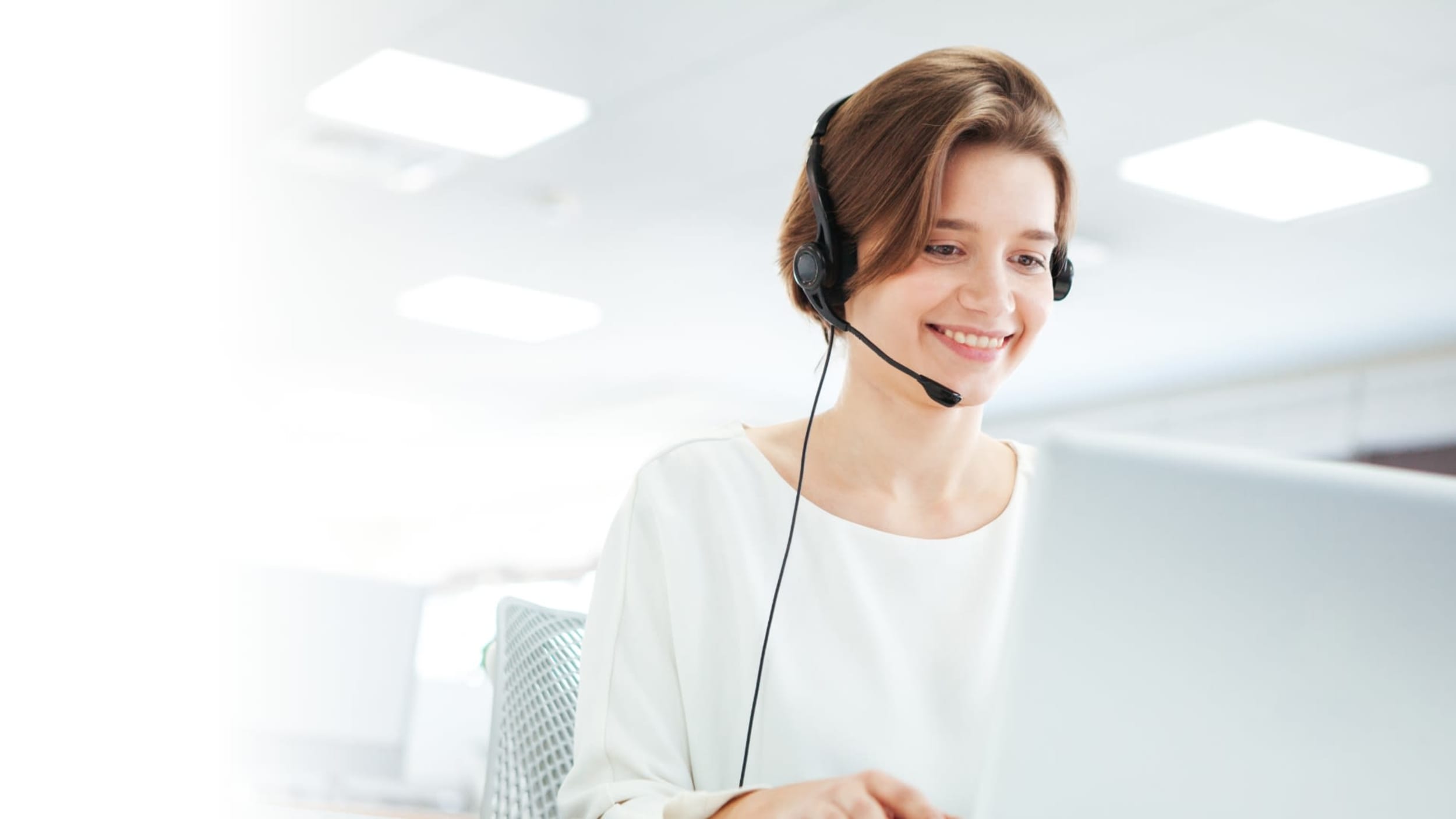 Individual and Personal Call Answering
Test 14 days without risk
Your customer account has successfully been created. You will be redirected to our customer portal, where you can continue to set up your virtual secretary.
Call answering by qualified personnel - precisely as per your instructions
If you opt for the Office24 telephone service, you can choose to have your calls answered by our friendly and perfectly trained secretaries, exactly as you specify. From greeting your callers to targeted inquiries for information, such as lead qualification - you decide how we handle your calls.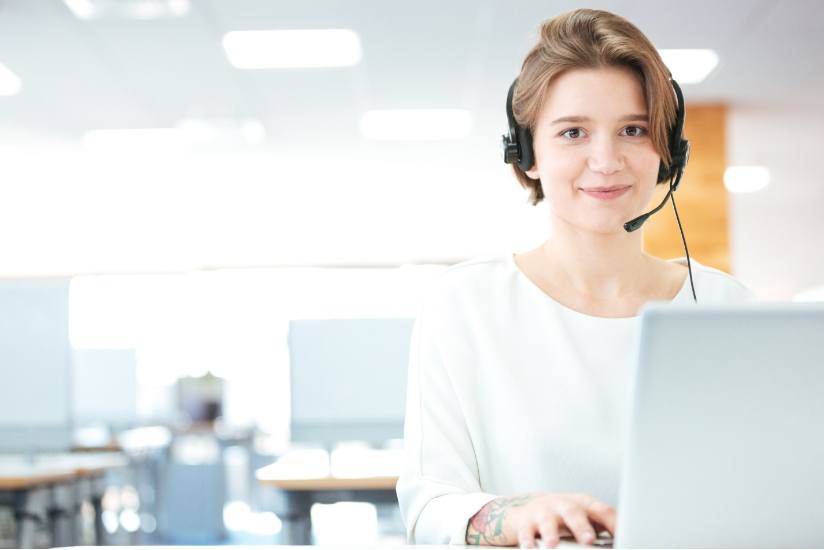 Personal contact is irreplaceable
The voice of a real person creates a completely different impression on your callers than a voicemail message. Office24's assistants are also perfectly trained to deal with a variety of situations. They remain calm and polite even when the caller is upset or raises their voice. Even when you are not personally available, our secretaries give every caller a feeling of appreciation - and with the correct configuration of your telephone service, they can do significantly more than just promise a callback.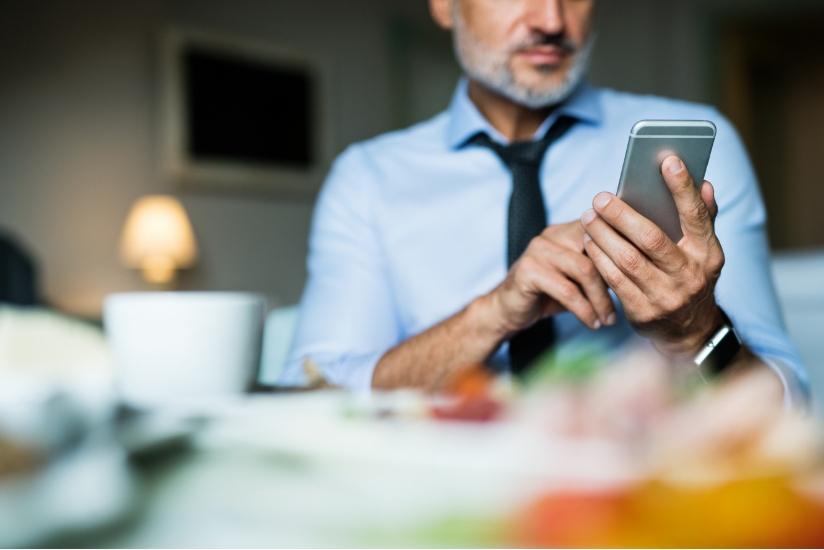 The most individualised call answering service
There are limitless possibilities to configure the telephone service so that your calls are managed as effectively as possible – for satisfied customers, business partners, and employees.
Here are just a few examples of what's possible:
Tell us typical reasons for calls, and instruct us on what should happen for each one. For example, let us know that we should connect callers with billing queries to your accounting department, schedule a meeting with your sales team for prospective buyers, and direct representatives to postal correspondence. No problem.
Provide us with a FAQ list of typical questions – and the answers to them – and you may no longer need to deal with certain callers.
Include in your VIP list the contacts that we should always connect or otherwise give preferential treatment to.
Utilize us for scheduling appointments, ideally in conjunction with calendar synchronisation, in which you explicitly grant our secretaries access to one or more of your calendars.
With our document delivery service, our assistants can send certain documents to your callers, such as price lists, brochures, contract terms, and more.
The setting possibilities are endless. Let our customer service advise you on what the perfect call answering could look like for your business.
How our customers use the telephone service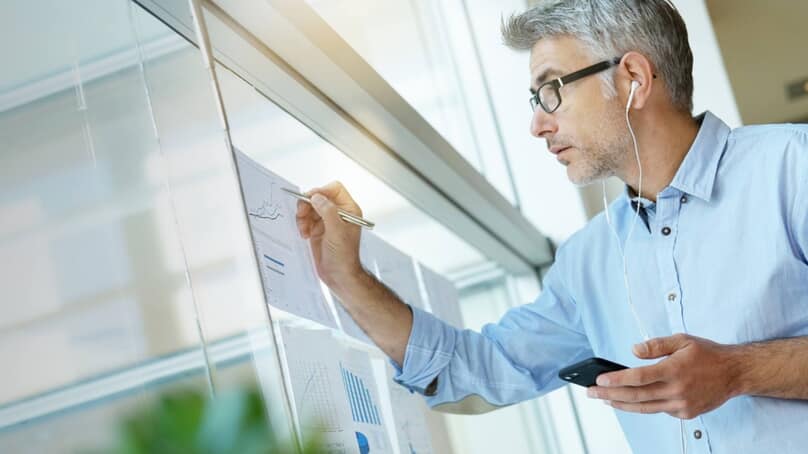 Smart Lead Qualification with the Telephone Service
Lead qualification
Identify successful customers, systematically capture data and much more. The Office24 telephone lead qualification puts an end to scatter loss on the phone.
Find out more now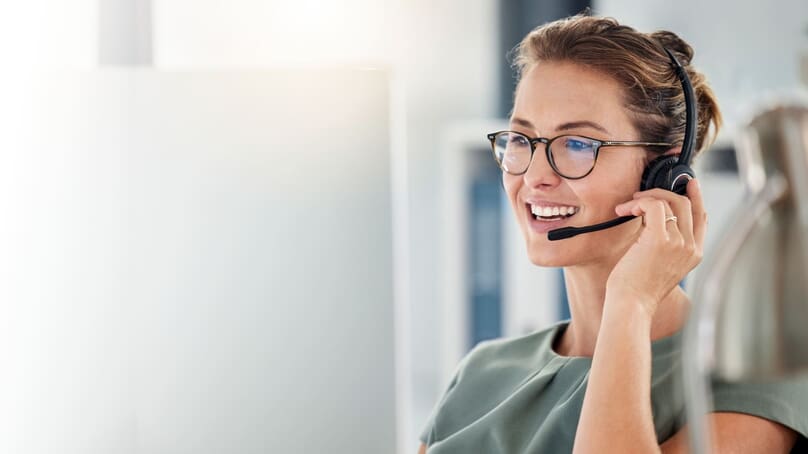 The smart telephone service for all situations
24/7 Emergency Management
Both in real and perceived emergencies, customers desire immediate response. Find out how the Office24 telephone service supports companies and businesses as an external 24/7 hotline and assists customers in emergencies.
Find out more now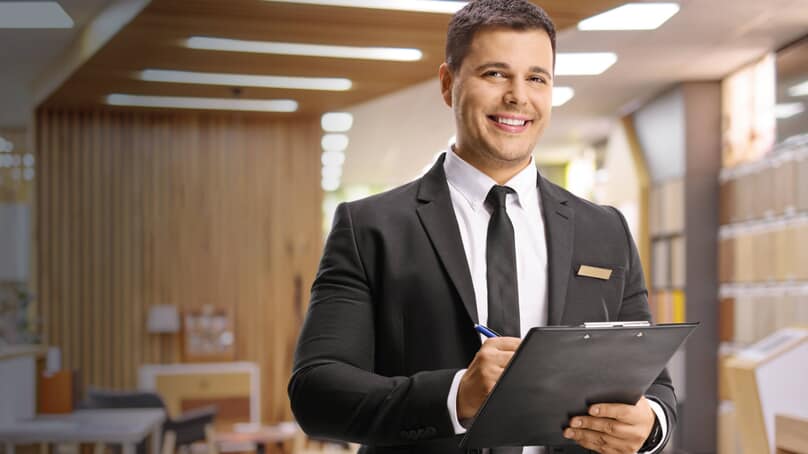 Upon Call - Doors and Gates Open!
Access Service / Access Management
With our innovative solutions, we have continually developed the classic telephone secretary in the area of telephone service. Find out here how our customers use the Office24 telephone service to ensure 24/7 access to their buildings, premises, or sites.
Find out more now
The most important features of the telephone service
These industries use the telephone service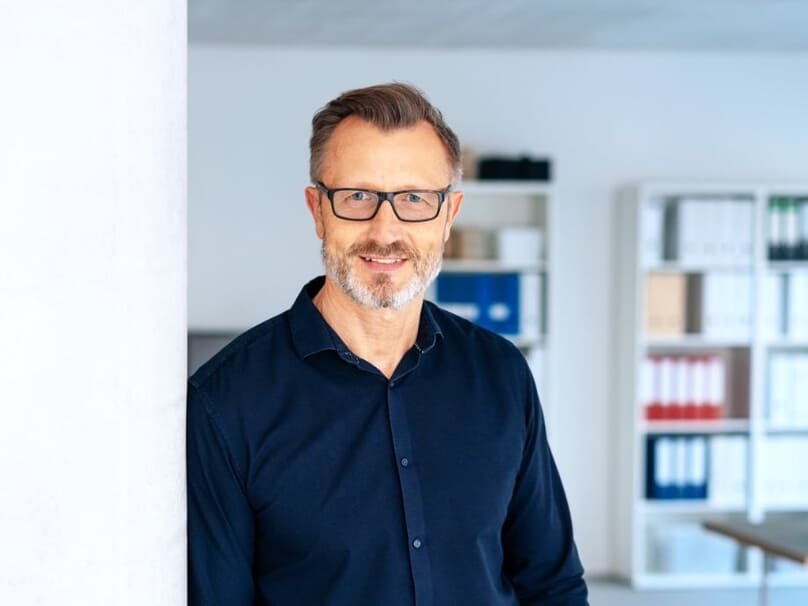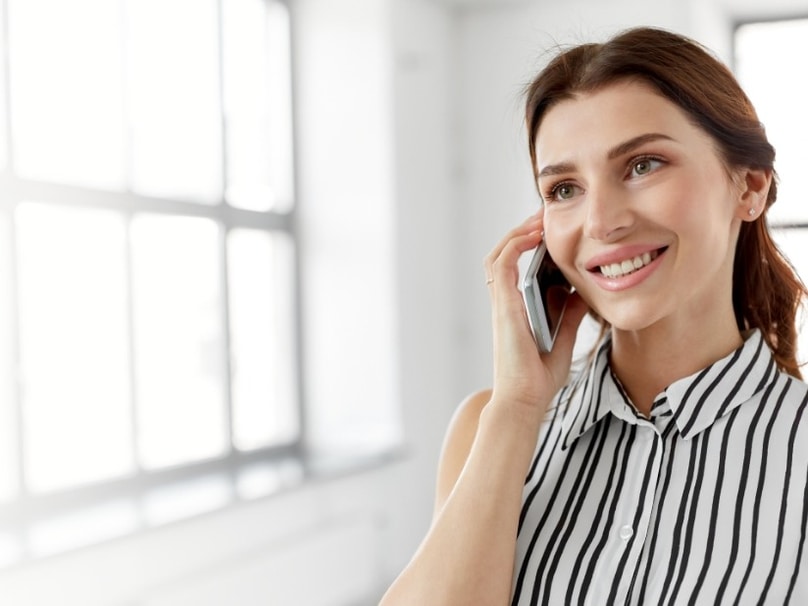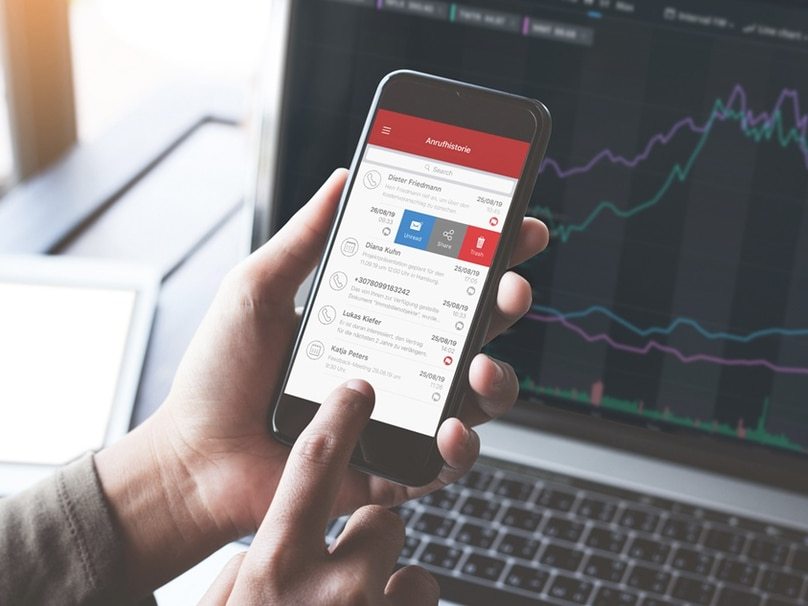 What our customers say
This service is a great help when my secretary is on holiday or when the firm's solicitors are in court or in a meeting. We are always given immediate notification of our customers' needs, even when we are out of the office or cannot take calls.
It's been two years now that we have worked with Office24. We have quite specific demands in regards to our customer service, and at first we doubted we could find an external partner that would manage our incoming phone calls to our expectations. But Office24 is high quality, personalised, friendly and flexible. We finally found what we were looking for!
Working with Office24 allows us to use the human resources of our company more effectively, our customers can now reach us 24/7 and in different languages! It has definitely given us an advantage over our competitors.